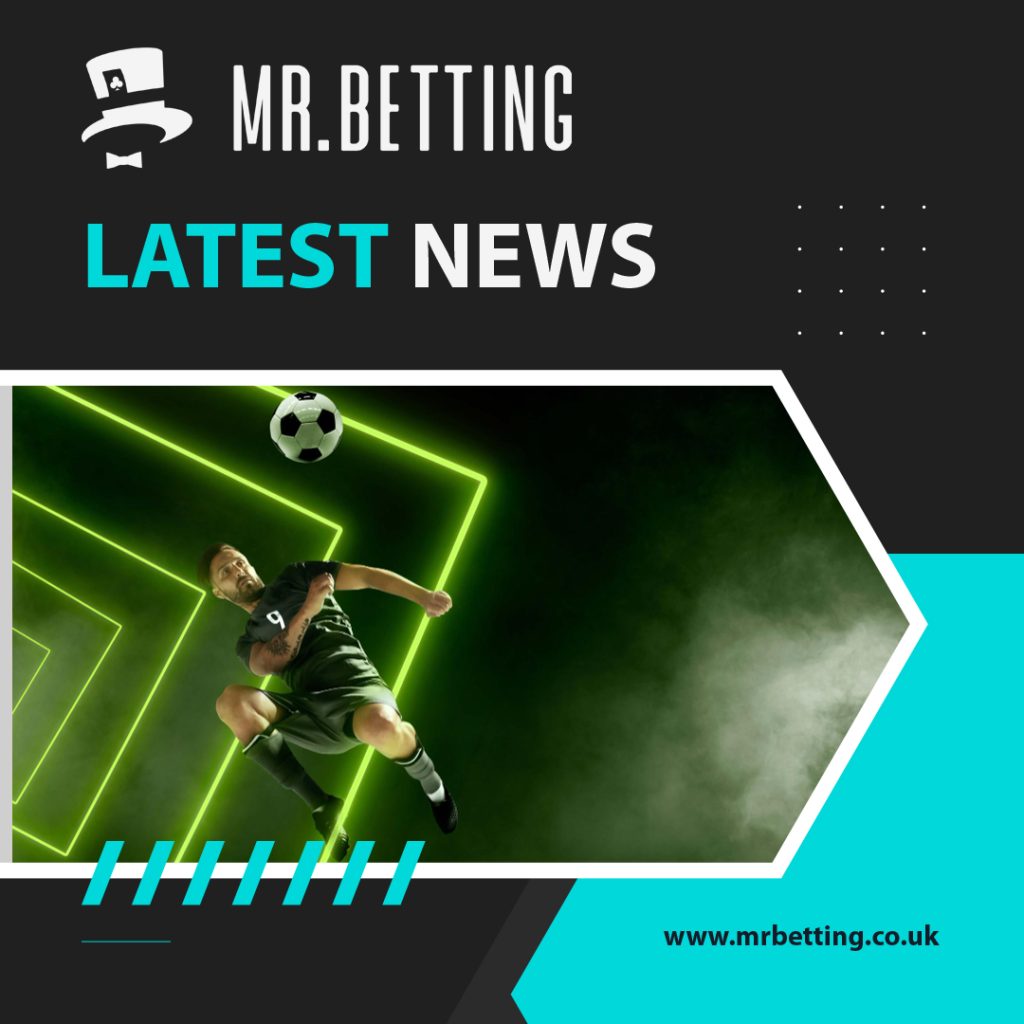 BLOG
Latest Betting News & Guides For Players
---
Everyone in the betting industry, from those who have been doing it for years but are still learning new things to those who are just getting started, can pick up a few pointers every once in a while.
Beginning with the fundamentals of betting, which will help you get off to a good start, and progressing all the way up to advanced concepts and strategies for wagering, which are geared towards people who have a great deal of expertise but are still interested in learning something new.
This section of the website was built with an eye on the greater picture as a whole. We are not discussing hints and deals that can help in the immediate future; rather, we are looking for ways to aid you in the long run and make you a better punter who is more seasoned and who has good betting expertise.
Latest News & Betting Guides