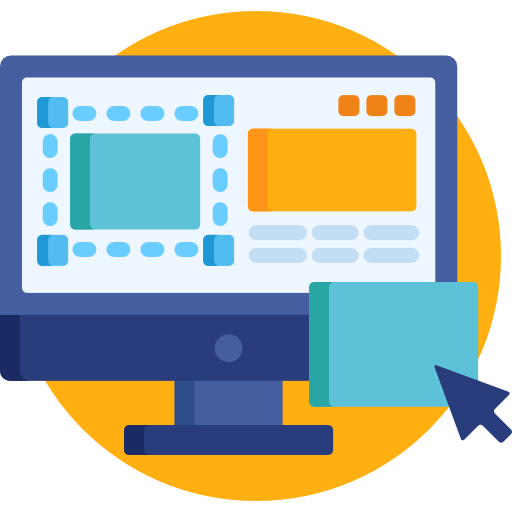 Ladbrokes Poker Review 2023 – Bonuses & Games
While it enjoys a sizable following among Internet users, poker is surprisingly underrepresented among the games offered by most online casinos. It's fortunate that numerous businesses have recognised the potential of this market and released poker-specific websites and pages.
Ladbrokes is one such company, and here we'll have a look at all the details that make Ladbrokes Poker platform a great option for gamers of all stripes. Just click on the link below to see it for yourself, or read on for a detailed explanation.
The Ladbrokes Group operates four different brands, including the massive Ladbrokes Sportsbook, Ladbrokes Bingo Hall, and Ladbrokes Casino, of which Ladbrokes Poker is one.
Ladbrokes Poker Welcome Bonus
If you deposit at least £10 in your first week, you'll receive £50 in Poker Rewards as a sign up bonus.
When you make a deposit of just £10 with Ladbrokes, you'll receive £50 in Poker Rewards to use in your first week. The table is set, and you might be running it in no time. T&cs apply.
If you make a deposit and then log in every day for seven days, you'll unlock over 120 Rewards.
Try your luck in Ladbrokes' daily tournaments and Spins Leaderboards. In addition, there is Whiz, your own personal Poker coach in real time, and a lot more besides. Have you settled in your seat yet?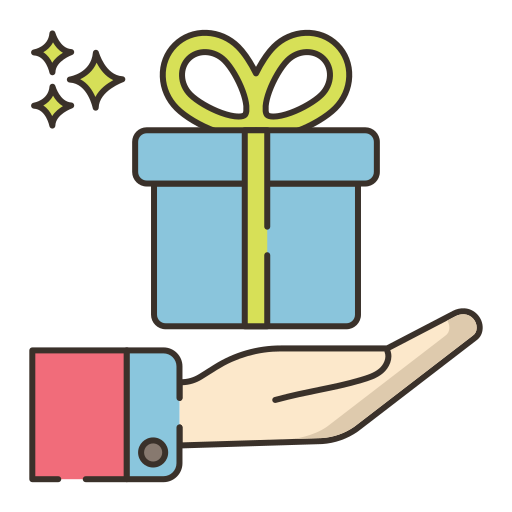 Other Ladbrokes Poker Promotions
Poker Vip Club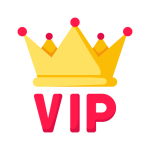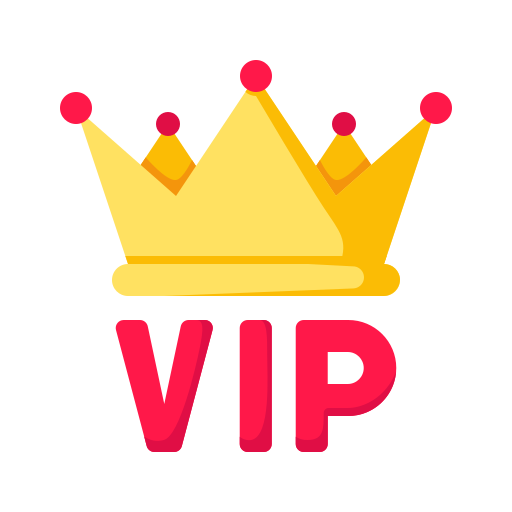 Join us every day for free online poker to compete in a £500 guaranteed poker tournament!
Greetings, and welcome to the Ladbrokes Poker Club! Ladbrokes is hosting a free play event for anyone interested in trying their hand at poker, whether they are a complete beginner or a seasoned pro.
Join Ladbrokes Poker's free-to-play tournament with over £500 in daily prizes without a password, a buy-in, or any other hassle.
Every day at 8:00 p.m.
Play your cards right with £500 in daily poker prizes, available as Cash or Poker Dollars. To see today's prize pool on Ladbrokes Poker online, visit the lobby.
How to Register at Ladbrokes Poker
In case you have an existing Ladbrokes account for the sportsbook or bingo, you can use those credentials to enter the poker room as well. If you do this, however, you will not be eligible for the deals offered to new players.
Click the "Join" button in the top right corner of the screen to sign up for Ladbrokes online poker. To begin playing, you'll need to complete the three-step registration process, which includes entering your full name, address, valid email address, and phone number.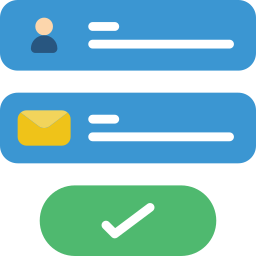 Available Ladbrokes Poker Games
While bonuses and free spins are nice, an online gambling game library is where its genuine excellence is revealed. Ladbrokes Poker may not have the largest range, but there is still plenty to keep you occupied and entertained.
You can choose from:
Texas Hold'em
Seven Card Stud
Razz, Omaha
Omaha Hi-Lo.
Cash games
You can also play Speed Poker, a variant in which you can fold before it's your turn and then be sent to a different table.
Poker Tournaments
This service provider shines most brightly in the form of competitions. The player pool for Ladbrokes poker tournaments is shared with other major sites including William Hill and Betfair. That's why there's always a lot going on in the gambling world, regardless of how many people play at Ladbrokes in particular.
All of these sites can organise tournaments because they use the iPoker network. Since the bulk of users originate from Europe and the United Kingdom in particular, the busiest times of the day coincide with GMT.
The schedule for these tournaments may be viewed directly from the main poker website, and they are held every day across a wide variety of game types. Moreover, a popular weekly freeroll is offered.
Ladbrokes Poker Software
Playtech, a giant in the gaming software business, provided much of the site's code. Playtech created the iPoker network, which Ladbrokes and other operators use to host their poker events. This ground-breaking piece of code connects a plethora of online platforms and users.
Poker and the company's more well-known slot games share a lot of common ground, which is yet another perk of Playtech software. The Age of Gods poker game is a clear example of this; it is based on the popular Playtech game of the same name and features many of the same symbols.
Ladbrokes Poker Website Interface
Ladbrokes may not have the most aesthetically pleasing site, but its user interface, user experience, and straightforward design are hard to beat. Once you become familiar with the Ladbrokes poker site clearly displayed menus, you'll find that it's no different.
You can get to less obvious places, such the tournaments page or the game library, through these menus, as well as the help centre and a "Getting Started" area for newcomers. The website never gets confusing or too busy to use.
Mobile Poker App: Poker in Pocket
Ladbrokes mobile app has one of the best and most complete approaches to mobile gameplay of any of the operators we've studied on this site. You may find a specialised app for every Ladbrokes product, such as poker, bingo, lotteries, sports betting, and an online casino.
All of the apps are cross-platform, meaning they work on both Android and iOS. The Ladbrokes poker site also functions faultlessly in-browser on nearly all mobile devices owing to HTML5 technology.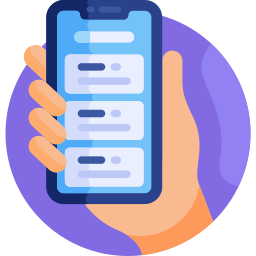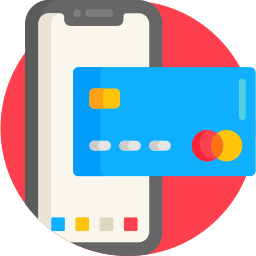 Ladbrokes Poker Payment Methods
Ladbrokes's goal is to satisfy as many customers as possible, which is why the company provides so many different options. That goal encompasses not just a wide variety of games and things to do, but also a wide variety of ways to put money down. Let's just say it's a lot to take in.
People tend to get defensive when the topic of money is brought up. For players who may be nervous about making financial transactions online, it is crucial that operators provide a variety of trusted deposit and withdrawal options. You can see this in full detail by visiting Ladbrokes's payment website.
The fact that it supports e-Wallets like PayPal, which are designed to keep your financial information secure, was the clincher for us. You may also use your card details directly or visit your local Ladbrokes bookmaker to make a payment if you prefer the tried-and-true method.
Final Thoughts About Ladbrokes Poker
The options at Ladbrokes poker will satisfy players of all skill levels. You'll always have someone to play against on the iPoker network, and the site's regular events always promise to be exciting. There is plenty of space for solo play if that's more your style.
The limited selection of poker games is possibly the site's sole drawback, although even that isn't a dealbreaker. Even without a player's preferred game, there is more than enough to keep them occupied, and the games available are common enough that no one should feel left out. When visiting the Ladbrokes site, be sure to check out the online poker room since it is a welcome addition.
FAQ's
How to join at Ladbrokes Poker Tournament?
Simply log into your Ladbrokes account, navigate to the "Tournaments" section of the menu, select your desired game, and claim an open spot in any of the many tournaments currently running. To maintain your participation in the game without making constant deposits, you can use the "auto re-buy" option.
Can I play Ladbrokes Poker on mobile phone?
Certainly, you are welcome to. Ladbrokes have a mobile app for Android, iOS and also mobile friendly website. So you can play poker anytime and anywhere.
What other games outside poker can I play at Ladbrokes?
The "Casino Side Games" category is where you'll find the best of what the Ladbrokes online casino has to offer, including a large selection of slot machines and table games.
Do Ladbrokes poker offering ring games?
Yes! All ring games are listed under " Cash Games" on the site. The only requirements to participate are to fund your account and choose from the three available game formats (Fixed Limit, Pot Limit, and No Limit).