Launched in 2007, Sky Poker is one of the most popular poker sites among UK and worldwide players.
Owned by the broadcasting giant BSkyB, the gaming platform provides a new way to play alongside the successful Sky Bet, Sky Vegas, Sky Casino and Sky Bingo sites.
Sky Poker links to the brand's TB portal, allowing you to broadcast your moves to the nation.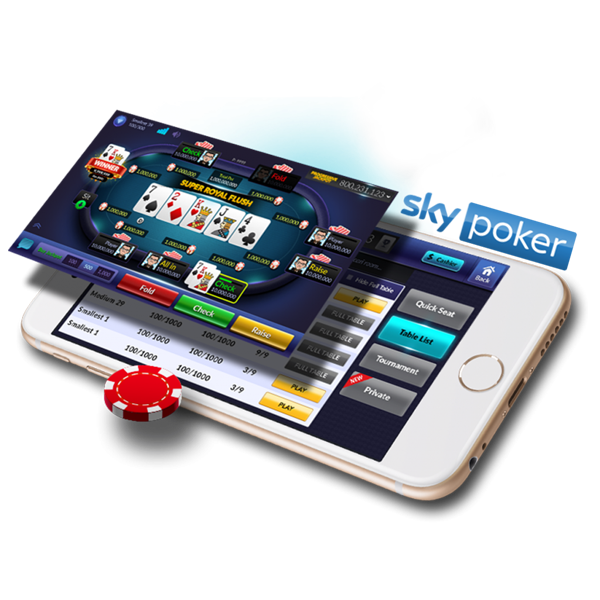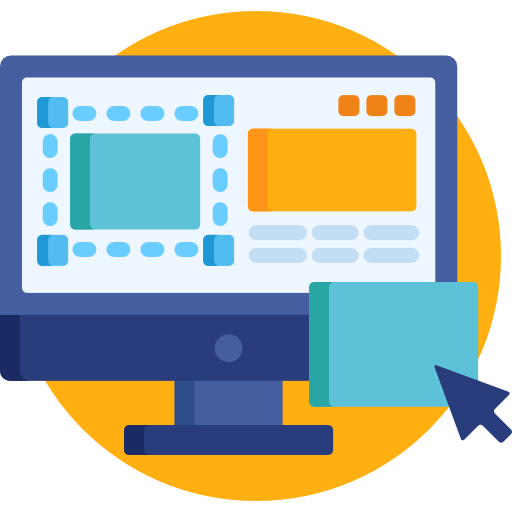 Sky Poker Review 2023 – Top Rated Poker Site
Sky Poker is one of the UK's leading online poker rooms.
To play at Sky Poker, you must create an account and register your debit card, credit card, or e-wallet. You can then deposit into and withdraw from your account as your needs require. Play in £'s with no download required and get cash rewards when you join and play.
There are many different games to play at poker site. Sky Poker's two staples are Texas Hold 'em and Pot-Limit Omaha. You will have the chance to enjoy a few Omaha Hi/Lo tables running occasionally.
All of these games are also available in their tournaments and SNGs. Many of these formats include turbo, speed, double-your-money, heads-up, and treble-your-money events. Their schedule is highlighted by a £100 buy-in, £5,000 guaranteed Bounty Hunter event.
Sky Poker Design
When you first enter the website, you will notice the modern design with great functionality and a simple style. The primary colors (black and light blue) are a great combination.
Sky Poker's website has a modern look and an easy-to-use interface. The gambling site has a clean design, using bright and vibrant colors, making it perfect for new customers.
The website is easy to navigate, and you can easily find all the information you need about the poker site, its terms and conditions, customer support, and payment methods. The gaming features are in the center of your screen, where you can access promotions, cash games, tournaments, news, and more.
Sky Poker site's appearance and arrangement may also differ depending on the type of device a player holds. With mobile phones, the view may be less pleasant and efficient. Otherwise, they have made it easy for players to find their games, offers, and other products.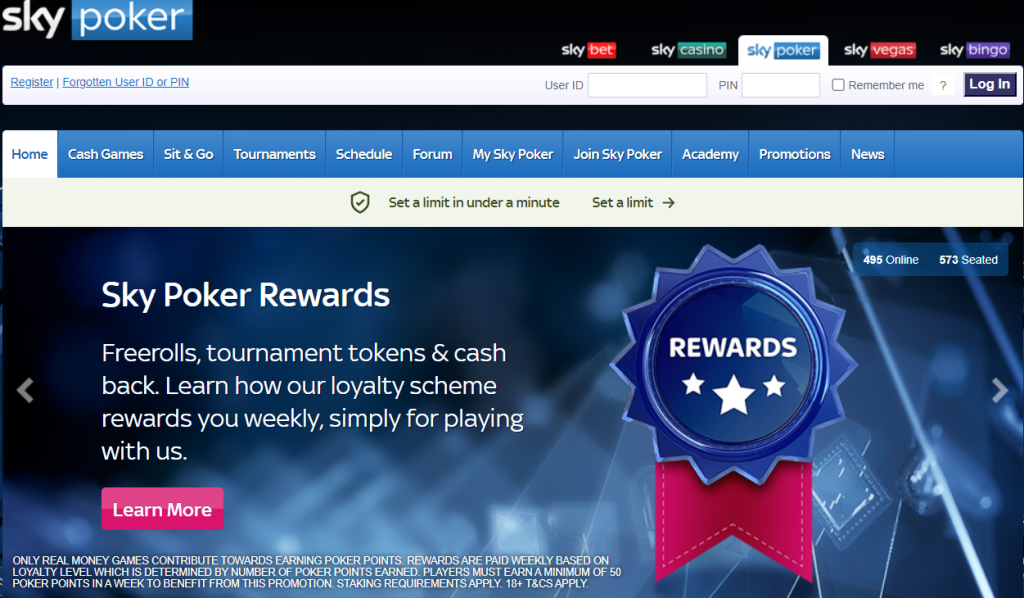 Sky Poker Bonuses, Tournaments & Promotions
Sky Poker offers cool poker rewards to their poker players right from when they create an account. New players are welcomed with free tournament tokens; once a player makes an account, they earn 10 tokens.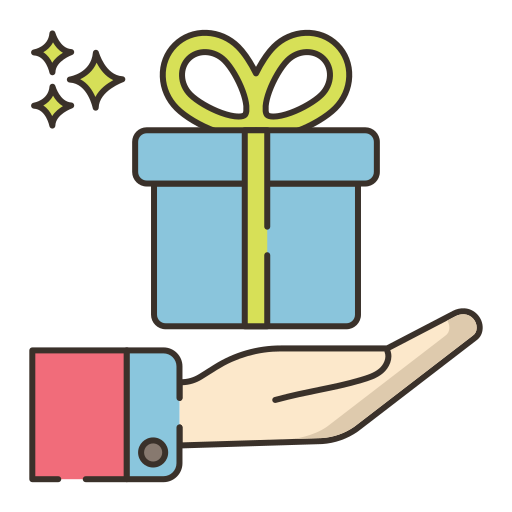 Sky Poker Welcome Bonus
Every new poker player gets £10 free in tournament tokens to play with. As a new customer, you can get £10 in free tourney tokens (3 x £2.20 + 2 x £3.30) by registering your new account. You can use them to get access and enter tournaments of your choice. You can even combine two or more tokens to participate an event with a higher buying.
To earn a £40 first deposit bonus, you must deposit a minimum of £10 and stake £10 cumulatively on Cask Poker or Sit & Gos. The £40 bonus will be awarded as four separate tokens within 72 hours. Note that only cash stakes will contribute towards staking requirements. Free bets and bonus funds do not qualify.
The £40 bonus is separated as four Tournament Tokens. The value of these is 4 x £11 (£1 equates to the entrance fee). If an £11 token is used to enter a tournament with a lower buy-in, no change is given either as tokens or cash. The tokens can only be used to play Multi-Table or Sit and Go's. You cannot play Cash poker with the tokens.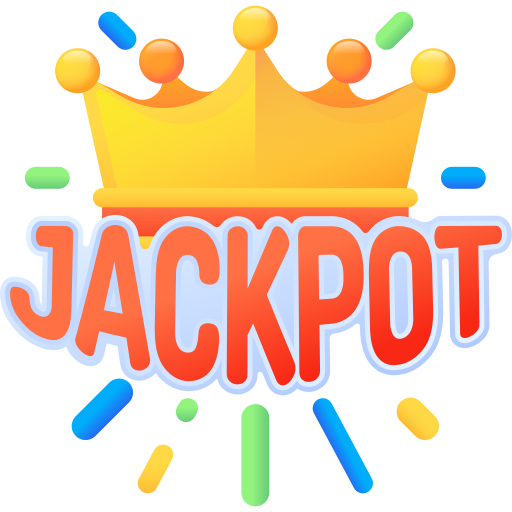 £5,000 Final Table Jackpot
If you want to win a payout with the Sky Poker Final Table, you should do final both the 8 pm Main and 8:30 Mini events on the same evening. The higher up the finishing positions you climb, the more you win.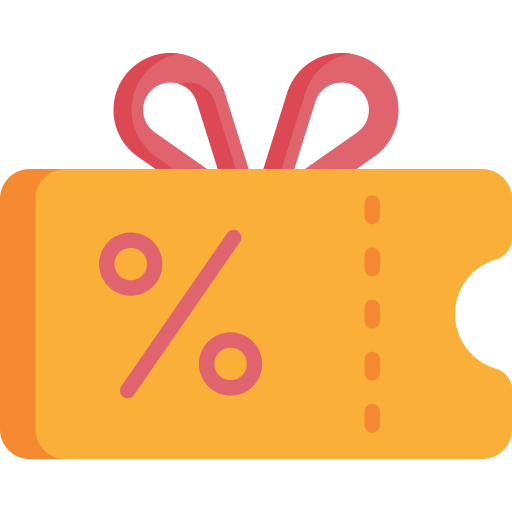 Jump Start Rewards
Sky Poker gives poker players even more ways to boost their weekly rewards. Players can earn poker points for every hand they generate rake in. Customers need to continue to play cash poker short-handed, and the platform will increase the poker points they earn. Only hands dealt that include three players or less will qualify for the sky poker rewards. This boost is applied to all hands that are played at cash tables. For every cash hand that a customer plays with three players or fewer at qualifying stakes, the player will receive a 100% boost on the number of poker points he will earn.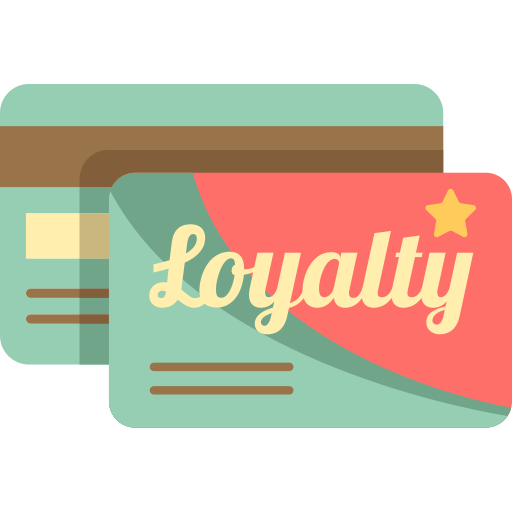 Loyalty Scheme Rewards
Sky Poker rewards players in various ways depending on which loyalty level they reach each week. By racking up poker points, players can earn rewards when playing in any of Sky's real money, Cash, Sit & Go's, or Tournaments. The bonus is based on the number of pokers points the punter has earned in the previous week.
What you need to know:
• Play real money games to earn points
• Earn more points to climb the 6 loyalty levels to earn better bonuses and rewards
• Earn a minimum of 50 poker points per week to participate
• Rewards are paid every Monday
• The scheme starts every Monday afresh.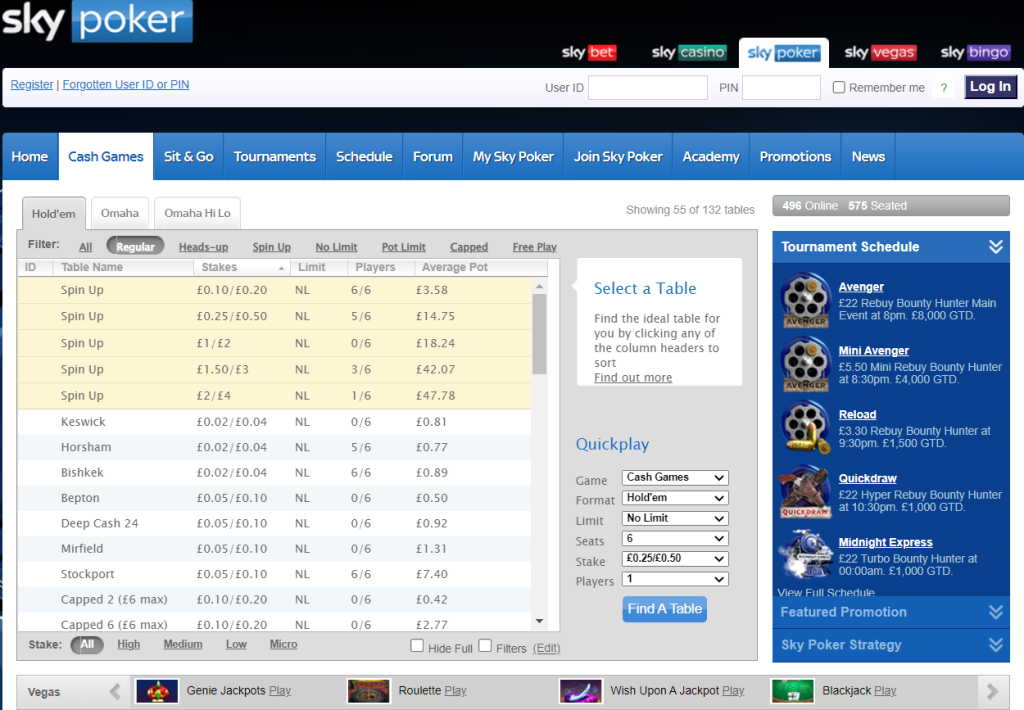 Sky Poker Games
Sky Poker offers many different games to play. The platform's main two staples are Pot-Limit Omaha and Texas Hold 'em.
All of these games are also available in their tournaments and SNGs. Many SNG formats include turbo, double-your-money, speed, heads-up, and treble-your-money events. A £100 buy-in highlights their schedule.
Customers can also personalize their play once at the tables. There are many different custom options, such as sounds, four-color decks, and more. The software moves quickly and without glitches.
While the software may differ from the standards of sites like PokerStars or Party Poker, they offer a stable platform to play poker. The Lobby is simple and easy to use. Players can sort their cash games based on the number of players and average pot size. Navigating your account is done with one click of the "My Sky Poker" tab at the top of the screen. Once there, players can review their bonus balance, amount of Poker Points, and other essential information.
Sky Poker Mobile App
Sky Poker has a one-of-a-kind mobile app that is downloadable for iOS and Android devices. These ensure freedom of access to the promotions, banking software, support services, and help center. Sky Poker app features all the bonuses, promo offers, and games available on the desktop site. Mobile players have access to the same games and tournaments as any other player, from the convenience of their phone or tablet.
Note that you don't have to install the application. To start playing from your device, visit the website in your internet browser.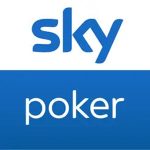 Conclusion
Sky Poker is a sister site to Sky Bet which is a popular online sports betting site. They are both huge in their specializations and are ideal for UK players as they both target the United Kingdom customers more. All games at Sky Poker platform are in the British Pounds currency.
Creating an account is easy, and the verification process goes very quickly. Sky Poker has a lot of promotions and bonuses. You can choose a lot of different deposit methods. Sky Poker deposits are fee-free and instant thanks to the site's partnerships with Visa and MasterCard. Withdrawals start from £10 and funds will typically be in your account within two to five days.
FAQ's
What countries does Sky Poker accept?
Sky Poker accepts players from the UK, Channel Islands, Ireland, Finland, and Gibraltar.
How do Sky Poker tournaments work?
The platform has both Sit & Go satellites and Multi-table satellites. Once the field has narrowed to the required number of players winning a seat, the tournament will conclude, and prizes will be awarded accordingly.
Does Sky Poker use bots?
Bots or tracking software may offer players an unfair advantage by giving information or statistical advice to guide their gameplay. It is for this reason that the platform strictly prohibits them.
How do I enter Sky Poker Rewards?
Everyone is automatically opted into the loyalty scheme without having to enter any promotional codes. Start playing and watch the Poker Points rack up. Players earn 6 points per £1 rake in Cash Games and 10 points per £1 in registration fees in Sit & Go's and Tournaments.
How do I earn Poker Points at Sky Poker?
You will earn points every time you play a real money game, whether it be Cash, Tournaments, or Sit & Go's. 
How can I check how many points I have earned at Sky Poker?
You can search within a specific date range to see how many you earned in that particular time frame. Go to 'My Account,' and under the 'Poker Points & League' section, there will be the below mechanism.