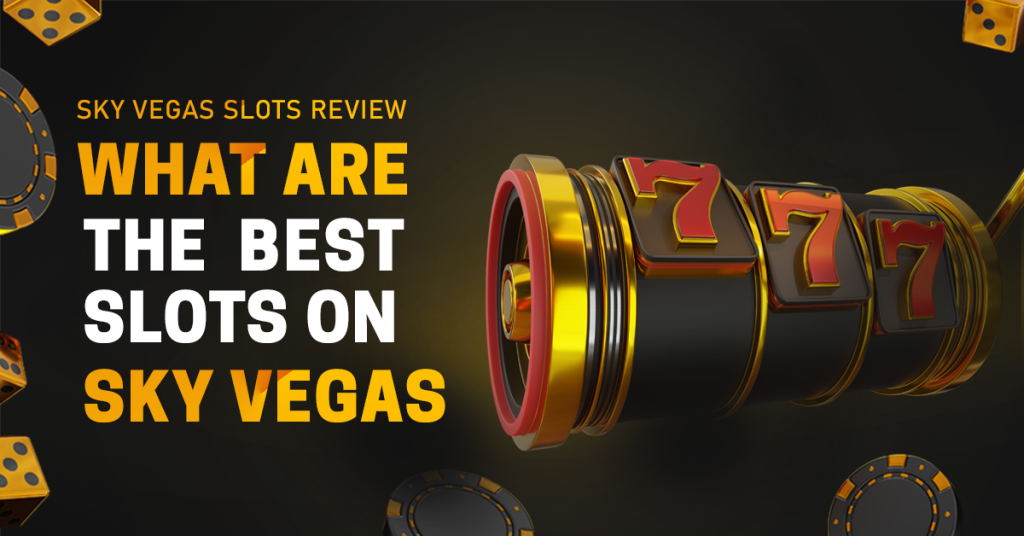 Technology has made playing games and winning prizes right from your couch possible. We have seen an explosion in the popularity of online casinos in recent years. One online casino stands out among the crowd due to its impressive offerings – Sky Vegas.
Sky Vegas is the premier online casino destination for all of you who are looking to play the best slot games on the market. If you're serious about gambling or starting out, you should look at Sky Vegas Slots. With so many excellent games available, it's a go-to platform for many slot enthusiasts. But if you are still wondering what this fuzz is all about, we'll go through some of the best slot games you can find on Sky Vegas in 2023.
Why Choose Sky Vegas Slots?
Sky Vegas Slots is not your average online casino. It's an arena where thrill, fun, and massive rewards coexist. A place where you can experience the glitz of Las Vegas right at your fingertips.
The operator offers over 340 slot games to choose from. From classic 3-reel slots to advanced 5-reel video slots, Sky Vegas covers all.
Sky Vegas is the UK's most popular online casino and knows how to present the games. Who likes to navigate through a labyrinth? Not us! Sky Vegas Slots ensures a seamless gaming experience with its user-friendly interface.
The slots are easy to navigate and have incredible graphics. You don't have to waste time scrolling through all 340+ slots. You can explore your favourite titles using the search bar from the top menu.
⬇⬇⬇ CHECK THIS AMAZING MYSTAKE CASINO BONUS ⬇⬇⬇

Tips and Tricks for Winning at Sky Vegas Slots
We all dream of winning the big money, don't we? And while Sky Vegas offers a chance to make that dream come true, winning ultimately comes down to luck. Unfortunately, we as humans can't predict when or how a win will occur, or else we'd all be rolling in riches!
But don't think that there's nothing you can do to enhance your winning potential. There are a few ways to increase your chances of winning big cash.
Our first tip is to responsibly manage your bankroll and avoid chasing losses. A loss is a loss, just accept it and move on. Don't spend more money trying to cover it. It's not going to take you anywhere except maybe to lose all your money.
Another thing you can try is opting for games with a higher Return to Player (RTP) rate. This can slightly improve your odds of hitting a win.
If you're seeking the exhilaration of frequent small victories, we recommend selecting low-variance games. They offer wins more frequently, but keep in mind that they are not that big. So, if you prefer a longer gaming experience with the possibility of bigger payouts, high-variance games might be more up your alley.
In the exciting world of slots, responsible gaming can't be overstressed. So, be reasonable next time you play slot games. Sky Vegas is one of the best platforms for slots, as they provide many tools to help players manage their gaming habits. It's like having a personal trainer to guide you through your fitness journey.
Best Slots on Sky Vegas
At Sky Vegas, you can find anything, and boredom is not one of the things. With such a wide selection of games, you'll always have something to do in your free time. So, here are some of the best slots on Sky Vegas.
Ages of Fortune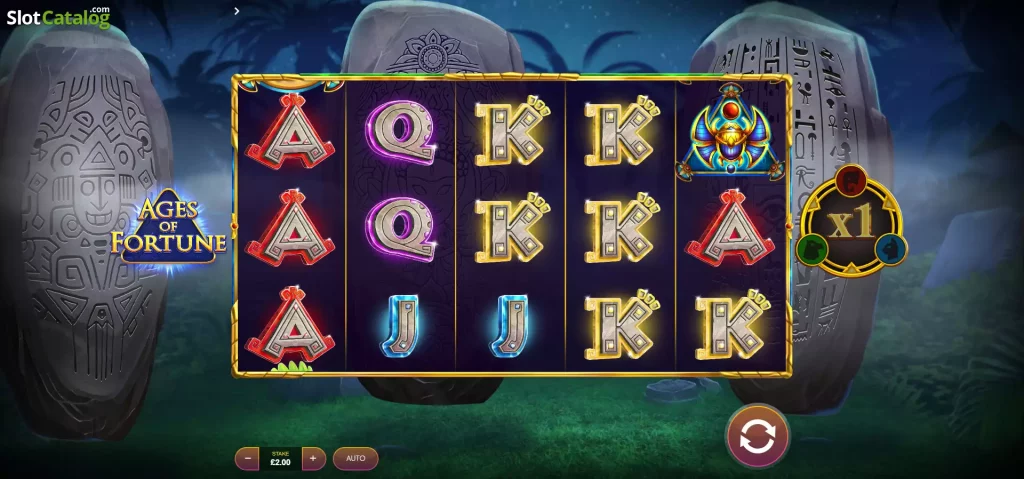 This is one of the most popular slots at Sky Vegas. With the combination of Egyptian, Mayan and Cambodian WILD symbols, Ages of Fortune's visuals are one of a kind.
With Ages of Fortune, you travel through time while winning money. Playing the game is hassle-free. All you have to do is adjust your total stake and spin the reels. Adjusting your stake is also simple, and you can do it anytime with the + and – buttons.
The best part is that there are free spins bonuses. The game features Egyptian, Mayan and Cambodian symbols on reels 1,3 and 5. To win 10 free spins, you have to land 3 equal Scatters. For the chance to win 50 free spins, you'll have to play the Gamble Wheel. In this bonus, no Scatters on the reels land and only the respective type of WILD lands.
Avalon Gold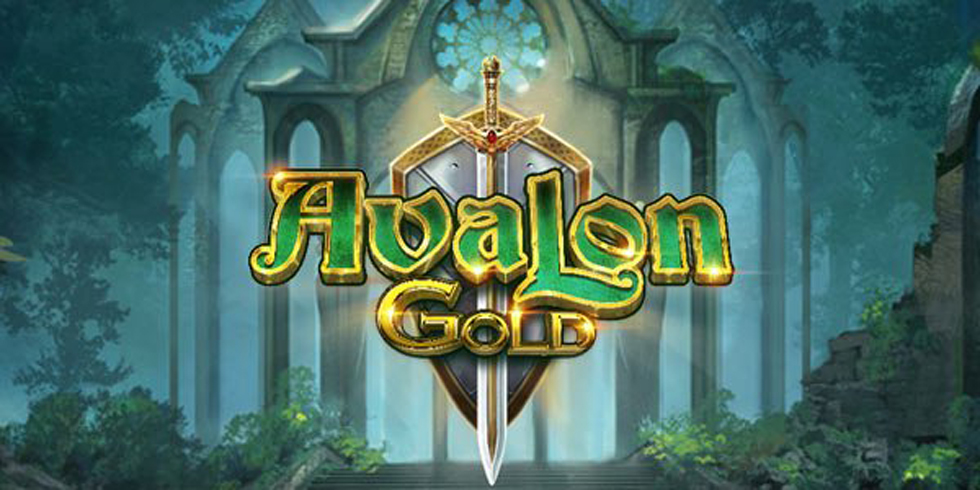 If you're seeking a thrill while playing slot machines, then Avalon Gold is your game. You'll be going on a quest to search for the Excalibur sword in the lost temples of Avalon.
This adventure will take you on a journey that comes with Expanding Wilds, Mystery Boxes and a free drops bonus game.
The Expanding Wilds are hidden behind certain payout symbols. When a winning combination goes through these symbols, they trigger the Expanding Wilds.
If you're lucky and reveal 5 or more Mystery Boxes, you will activate the bonus game, revealing payout symbols, Wild symbols, or the Avalon features.
The minimum and maximum bet for playing Avalon Gold is £ 0.20 and £ 10.00.
Bar Star
If you want to play a game where the maximum payout in one spin is £250,000, Bar Star is the right choice. With RTP rate of 95%, this exclusive game deserves your attention.
The minimum bet is 20p. When you match 3, 4 or 5 of-a-kind symbols, then you win. This Sky Vegas game is a standard 5-reel slot game with 10 win lines. Every line offers many opportunities for wins, as they pay from left to right, right to left and centre outwards on each line.
There is also a FreeSpin trigger; to activate it, you need to get 3 bonus scatter symbols on any position on the first, middle or last reel. The number of free spins you can win is either 5, 10 or 20.
Cleopatra Gold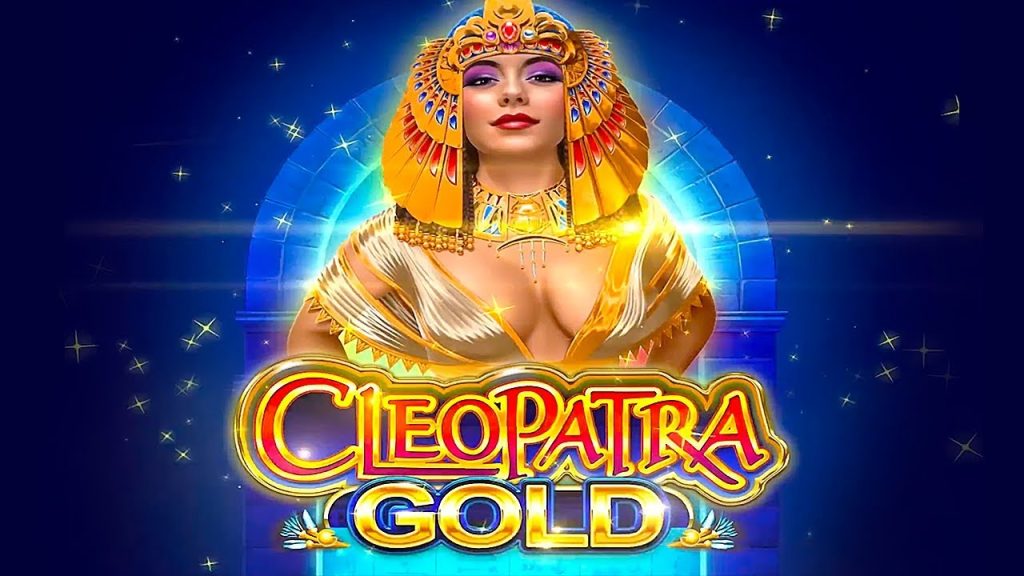 At Sky Vegas, you can find the best slots with Egyptian themes, and Cleopatra Gold is one of them. With the classic Cleopatra gameplay we all know and love, but with the added excitement of the Gold Spins re-spin feature, this game is a must-try.
Cleopatra Gold has one of the highest avg RTP percentages, with 95.97. By triggering 3 or more Bonus scatter symbols anywhere on the reels during a base game spin or any Gold Spins you might get free spins. What makes Cleopatra Gold make it on our list is that during the bonus, if one or more symbolsCleopatra or Cleopatra Gold symbol substitutes in a win, the pay for that win is tripled. This popular game will give you much-needed excitement.
Centurion Megaways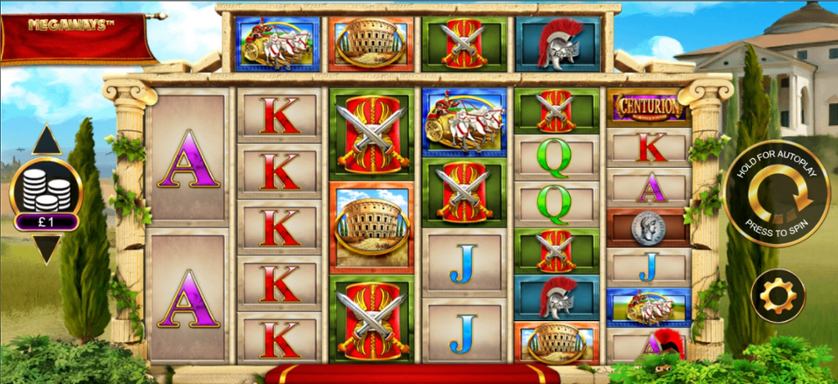 Centurion Megaways is a thrilling slot game that offers an incredible 117,649 ways to win. With Centurion Megaways, you will experience the power of reel modifiers, many bonus games, Bonus Gamble, and Spin Chance.
The minimum stake to play the game is 20p and the RPT rate is 95.9%. The expected payback for the Bonus Gamble goes up to a maximum of 100%. So, next time you're wondering what slot game to play, give Centurion Megaways a look.
Bonus: Rainbow Riches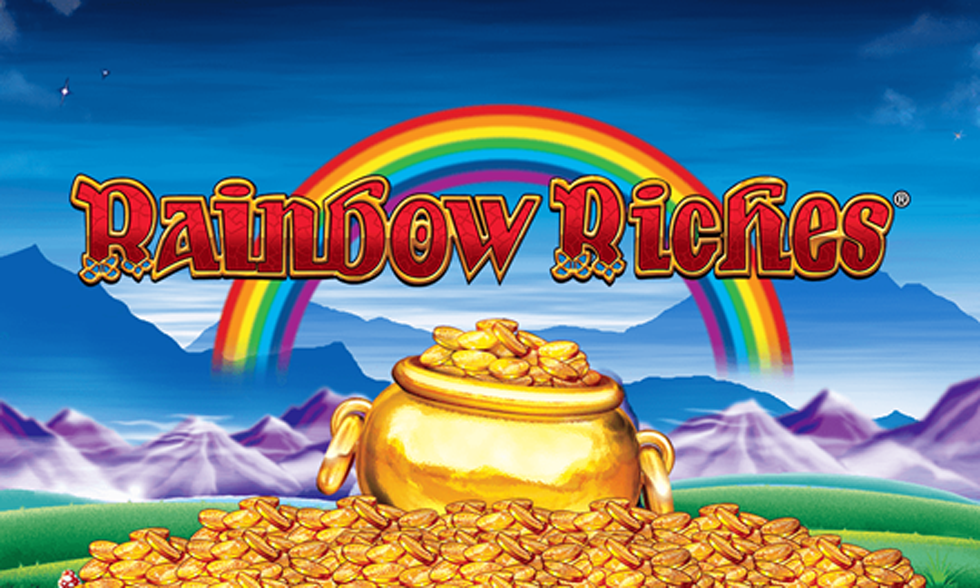 Sky Vegas is the place for those who wish to play the best online Rainbow Riches game. With Rainbow Riches, each spin offers up to 20 winning lines.
When it comes to placing your bets, the choice is yours. Stake as little as 1p or go all the way up to £40 on each win line. This allows you to tailor your gameplay to your desired level of risk and reward.
As you embark on your spinning adventure, keep your eyes on the Rainbow Riches jackpot, which stands at a staggering £200,000.
Conclusion
In a nutshell, Sky Vegas Slots is a premier online casino destination that offers a unique blend of entertainment and reward opportunities. With its vast game selection, top-notch graphics, user-friendly interface, and commitment to responsible gambling, it is a platform worth trying. So, if you're a fan of online slots, give Sky Vegas a try, as they offer plenty of chances of winning big.
FAQ
Is Sky Vegas Slots safe to use?
Yes, Sky Vegas Slots is licensed and regulated, ensuring a safe and fair gaming environment.
Does Sky Vegas Slots have a mobile app?
Yes, you can play Sky Vegas best slots on your mobile device. Slots has a mobile app that is compatible with both Android and iOS devices.
What types of slots are available at Sky Vegas Slots?
Sky Vegas Slots offers a wide variety of slots, including classic 3-reel slots and advanced 5-reel video slots.
Does Sky Vegas Slots support responsible gambling?
Yes, Sky Vegas Slots promotes responsible gambling by providing tools to help manage gaming habits.